One of the most strenuous emotional duties of a person is taking care of their aged parents. It is all the way difficult yet necessary. Some people find their way around it as they prepare for it.
Some others are completely lost on what to do as they are not ready. The preparation is not what matters but the fact that when the reality dawns on you, you'll have to take responsibility.
As emotionally complex as this responsibility is, it should not be taken with levity. Working out plans and getting equipped is the next point of action.
Maintaining a stable health condition for seniors takes more than just meditation and sheer determination. Some certain precautions and plans have to be put in place to get the desired results. Here are a few ways to care for seniors: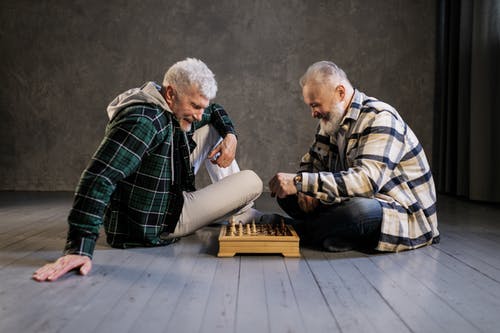 Find ways to keep track of their health.
It might pose be a daunting task but it is crucial. Seniors demand care, attention, and companionship. You might consider bringing them into your house so they can get your constant care and attention.
This way you are abreast of their mental, emotional, and physical health. If this will be an issue, you can hire a professional care provider who can care for them in their home.
Select a suitable long-term insurance option.
There is a recent development with the National Institute on Aging. They created a guideline for paying long-term insurance premiums. It contains a cost of care calculator. It is advisable that you peruse this guideline and make quality decisions from it.
Make changes around the home.
If you plan on living with your elderly loved one, some changes need to be done in the house. They include fixing grabs bars of toilets, getting excess furniture, making sure there is no loose wire anywhere, etc. These are some of the numerous changes that need to be done to ensure their safety and good health.
Ensure they get regular exercise to keep their health in check.