FOUR HEALTH TIPS FOR WHOLESOME LIVING
It is necessary to regularly access one's life and improve in aspect needed. Here are four practical health tips for wholesome living.
The importance of regular checkups cannot be over-emphasized as it helps to discover health problems before they start.
Doctors or medical practitioners can easily detect when something is wrong during checkups and prescribe solutions immediately before it worsens. Regular health checkups will also make you more aware of your health condition and things you can do to improve more.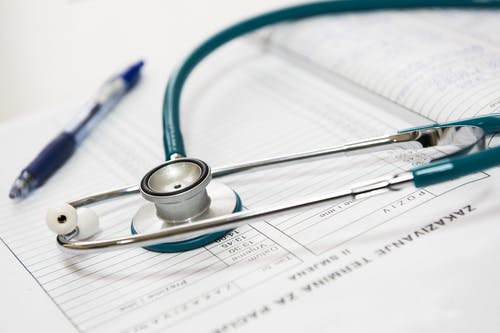 EAT A HEALTHY DIET
Wholesome living can be attained by maintaining a balanced diet and intentionally planning to meet all the essential nutrients required by the body.
A balanced meal helps to attain the bodyweight of your choice and reduces the risk of heart-related diseases. Eat a combination of different foods, including vegetables, nuts, fruits, whole grains, and legumes. 
Eating healthy is basically about improving your health and boosting your mood as it affects your mood and energy level. A balanced diet is not enough as healthy eating habits also have to be cultivated, like; eating in smaller portions, cutting down on snacks.
According to statistics, at least 2billiion people globally use a drinking water source contaminated with feces and are affected by it.
This unsafe water has led to series of diseases such as; cholera, diarrhea, hepatitis A, typhoid, and polio. In a setting where you are unsure of the kind of water you are drinking, boil your water for at least a minute.
Physical activity is any voluntary bodily movement produced by skeletal muscles that require energy expenditure. And it includes exercises and activities with optimal performance and endurance.
Physical activity improves health conditions and reduces the risk of diseases like type 2 diabetes, cancer, and other cardiovascular diseases.